Welcome to TF Custom Signs
NEW - LARGE FORMAT PRINTER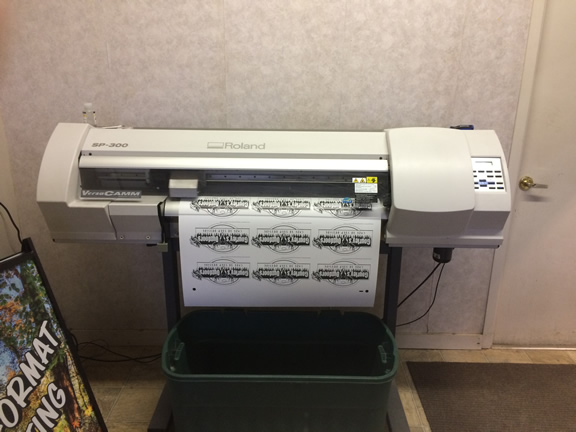 TF Custom Signs in Renfrew Ontario provides customized signage for many business sectors including:
Commercial
Industrial
Retail
Trucking
Farming
Tourism
Transportation
Real Estate
Large Format Printing
Looking for a quote?
As you consider signage for your business, please contact us to discuss your ideas and needs.
*Thank you again for your interest in TF Custom Signs.